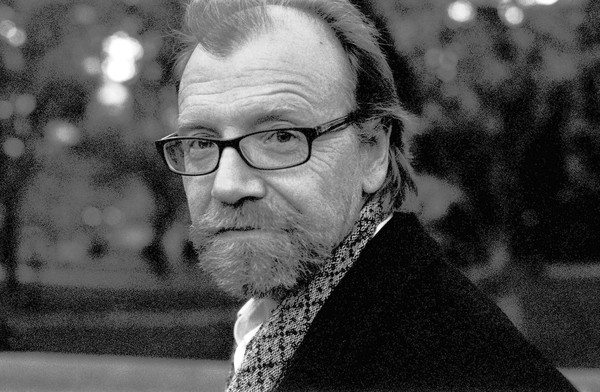 The inimitable George Saunders delivering words of wisdom and provocation at Syracuse's 2013 commencement:
"What I regret most in my life are failures of kindness.
Those moments when another human being was there, in front of me, suffering, and I responded…sensibly.  Reservedly.  Mildly.
Or, to look at it from the other end of the telescope:  Who, in your life, do you remember most fondly, with the most undeniable feelings of warmth?
Those who were kindest to you, I bet.
It's a little facile, maybe, and certainly hard to implement, but I'd say, as a goal in life, you could do worse than: Try to be kinder."
Man. For some reason that gives me goose bumps.
Read the whole thing and feel something new — perhaps.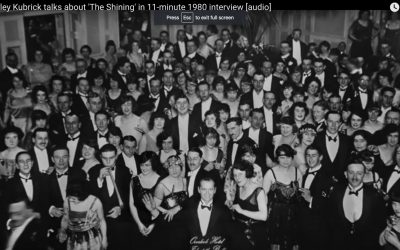 "I don't find any systematic way of reading. it's a terrifying prospect to realize all the books around the world that you're never going to read, what you should read. So i find that reading at random — that seems like the best...
read more