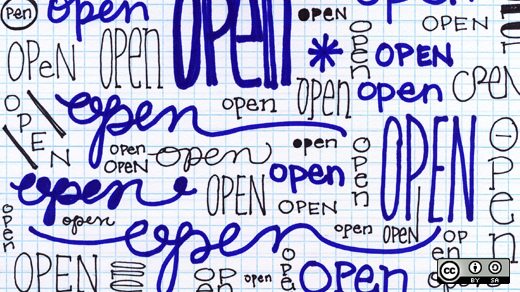 Here's a succinct description of open source software and its benefits. It's from Roads and Bridges: The Unseen Labor Behind Our Digital Infrastructure from the Ford Foundation.
Free software makes it exponentially cheaper and easier to build software.
Uber, a transportation service, recently announced that some developers had built a way to request cars through Slack, a team collaboration app, instead of using Uber's own mobile app. The project was completed in 48 hours by a team of developers at App Academy, a coding school.
Uber noted that the team was able to get the project done quickly because they "implemented open libraries such as rails, geocoder, and unicorn [sic] to speed up development and build on a solid foundation." In other words, the amount of coding that the team had to do themselves was greatly reduced because they were able to use free libraries built by others.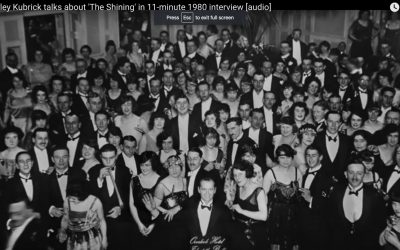 "I don't find any systematic way of reading. it's a terrifying prospect to realize all the books around the world that you're never going to read, what you should read. So i find that reading at random — that seems like the best...
read more